Linda's Blog

steel magnolia wit and wisdom from Coach Linda
Jul 2021 14
The pandemic is easing on down as life returns to… to what? Same ole, same ole – NOT! The time in isolation gives us pause to reflect on what is essential to carry into or let go of for our future. The visioning process that I learned from Dr. Michael Bernard...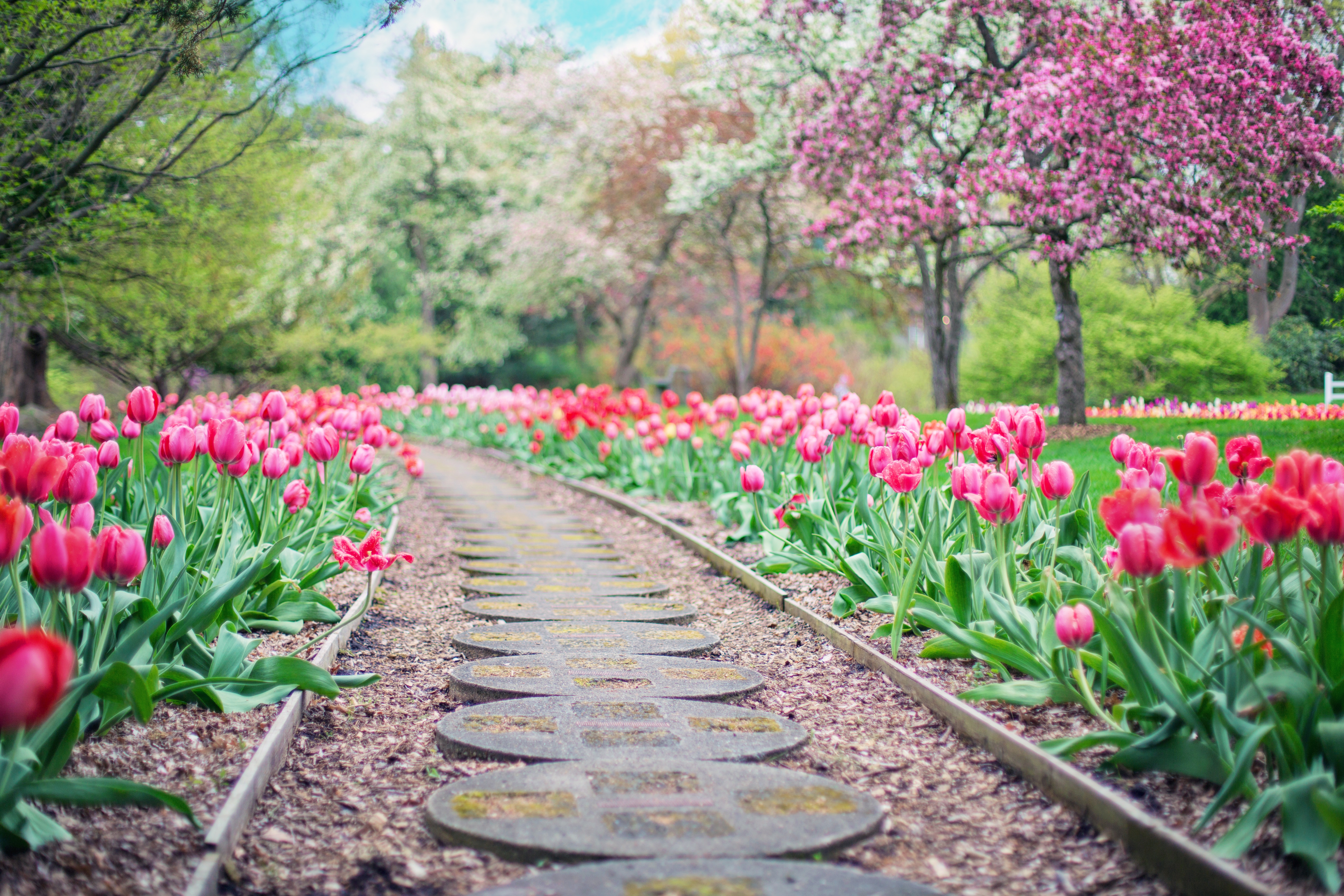 Are You Ready to Connect?
I invite you to reserve a complimentary leadership, business, personal growth or awesome retirement coaching session with me in the next 30 days so that we can start you down the path of your best charmed life!