Transformation
The Process of Shifting or Realigning
Fundamental Change or Growth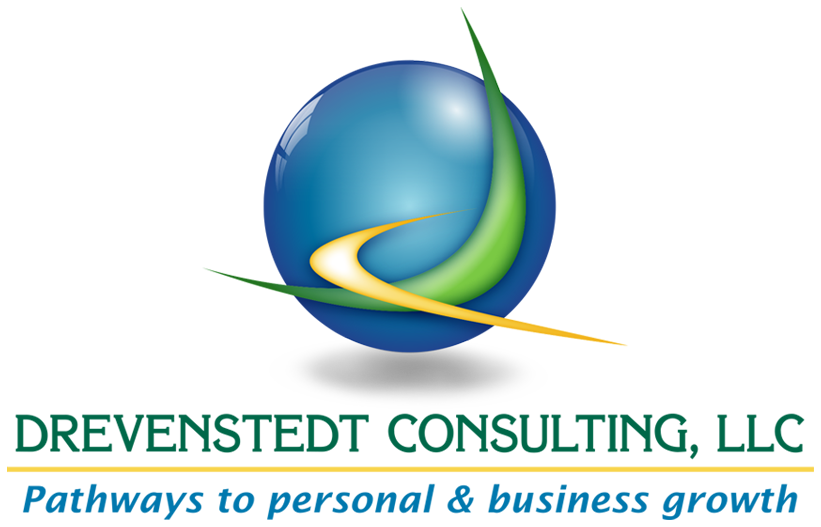 You have found the former home of Drevenstedt Consulting, LLC … Now Re-Invented and Transformed.
Please allow me to explain. 
Here I am after a career that started in dentistry as a dental assistant for dental guru lecturer and Pankey Institute instructor, Dr. John O. Wilson. I'm grateful for his mentoring, which keeps me growing, transforming and always reaching for the next level, to this day. 
My LIFE PATH has taken me from dental assisting, to dental hygiene school, to a dental hygiene practice in five states and in a variety of settings. From there, I had the opportunity to serve as a dental practice management consultant for two firms, before starting my own business. 
I've truly enjoyed serving you in that business, Drevenstedt Consulting, which became not only a dental practice management firm but an education center in Atlanta, GA. Our mission was to teach dentists and their teams about management, leadership and systems. The business evolved to meet the needs of my clients, including training support to help allay staff turnover. I authored nine dental practice management manuals and produced over a dozen webinars to fill that need. In the process, I mentored and trained dental practice management consultants, and in 2017, I sold my dental consulting business to those consultants.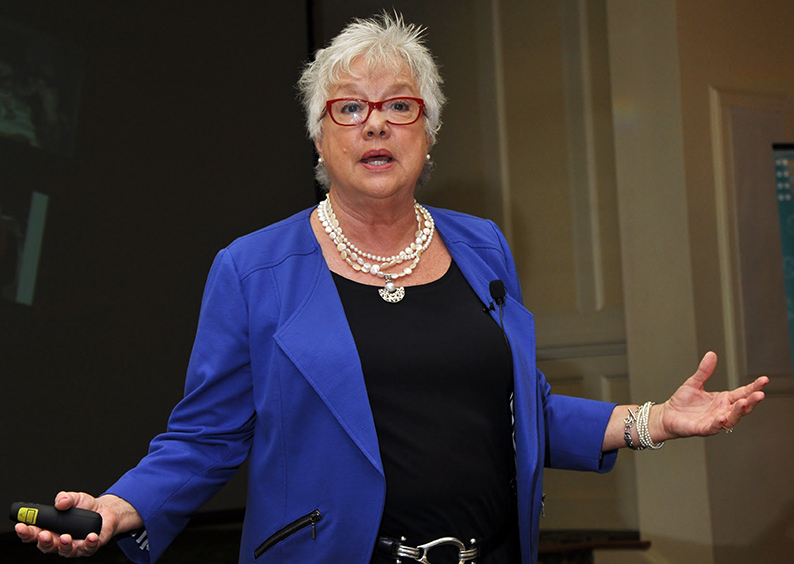 Transformation is not a quick process. Ask any butterfly who had to hang out in that cocoon as a gelatinous mass until re-launch, re-birth. My transformation – like yours – is ongoing.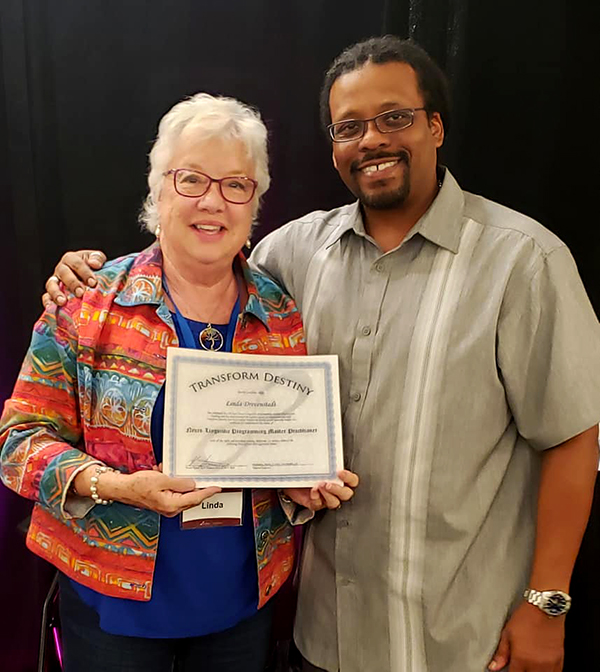 During my career, business growth and development, and divorce and re-marriage, I hired coaches who helped me to successfully navigate my path. Which leads me to today … I have reinvented and retooled my experience, as well as acquiring new skills, to become a Master NLP (neuro-linguistic programming) Practitioner and Master Life Coach. And, now I help YOU remove any and all obstacles, so that you may experience more of what your practice, your personal life, and your next phase or opportunity has to offer.   
The amazing thing about being on a personal growth path is all of the wisdom you gather. Continued learning, both professionally and personally, has fueled the passion for what I do for over 50 years. That wisdom is born of formal education, married with practical "in-the-trenches" experience.
Who better to serve as your coach
than someone who has gone through: 
the pitfalls and pathways of growing a successful dental practice management consulting business
leading and managing a team of smart knowledge workers
leaving a troubled marriage, remarrying and then keeping that love alive for over 28 years
successfully managing blended families, aging parents and adult children
transforming "after retirement" into "retirement reimagined," post career and post business ownership (don't let anyone tell you that "retirement" is easy after building and running your own show)
Do You Find Yourself Thinking: There HAS to be More? 
If there is any place in your life that you are frustrated, discontent, or just tired of the "same ole, same ole," I invite you to a Discovery Session, where we'll discuss your goals and vision – and what might be holding you back. There is no "one size fits all" in this game of life. We are each unique. I honor YOUR uniqueness and am here to help you cultivate ALL of YOUR potential along YOUR LIFE PATH. 
Want MORE: peace and love, joy and fulfillment, prosperity, "me time" or self-care, genuine relationships with family, co-workers or employees, purpose development or discovery, significance in your career OR retirement? 
Want LESS: stress, anxiety, frustration, feeling stuck, feeling rudderless, overwhelm?
YOUR LIFE PATH is, of course, up to YOU. You have the choice to move onto the path that uses more of your potential … or not. You can hold onto limiting beliefs and old though habits that keep you stuck, or NOT. If you'd like to discover how to make the most of YOUR LIFE PATH, let's talk. Or if you prefer, give me a call at 800.242.7648, or email [email protected] and we'll set something up.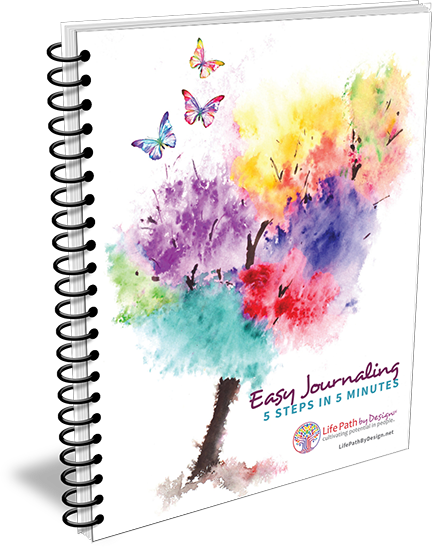 If you'd like to stay in touch, I invite you to opt into my blog notification list. For subscribing, I will send you my new e-book, Easy Journaling: Five Steps in Five Minutes. I have journaled for years and the process is TRANSFORMATIVE! I recommend journaling to my clients, and many of them find it difficult to know where to begin … which is why I wrote this guide. It includes 33 journaling prompts and a simple 5-step journaling process to help anyone can journal, plus generic printable pages to utilize as you wish.
©2021 Life Path by Design. All rights reserved.