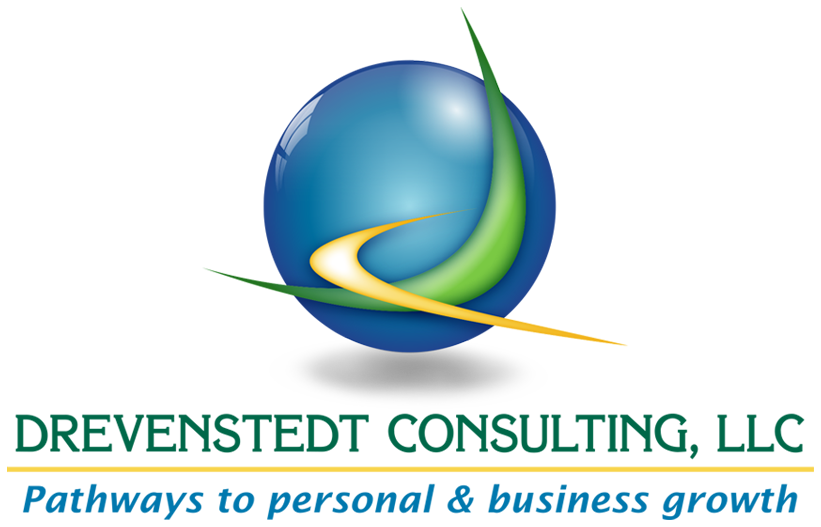 I hope you enjoy my new e-book, Easy Journaling: Five Steps in Five Minutes. Fill in the form and receive your free journal.
I think you will find this experience TRANSFORMATIVE! I'd love to hear about your experience – please drop me an email at [email protected]. 
 Happy Journaling!
©2021 Life Path by Design. All rights reserved.