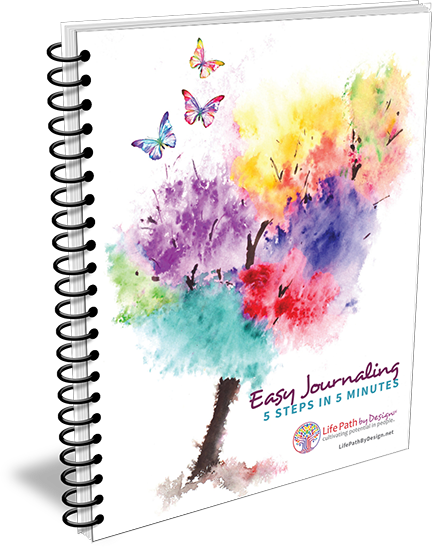 I invite you to opt into my blog notification list. For subscribing, I will send you my new e-book, Easy Journaling: Five Steps in Five Minutes. I have journaled for years and the process is TRANSFORMATIVE! I recommend journaling to my clients, and many of them find it difficult to know where to begin … which is why I wrote this guide. It includes 33 journaling prompts and a simple 5-step journaling process to help anyone can journal, plus generic printable pages to utilize as you wish.
Coaching
Life Success Coaching
Retirement Reimagined Coaching
Leadership & Small Business Coaching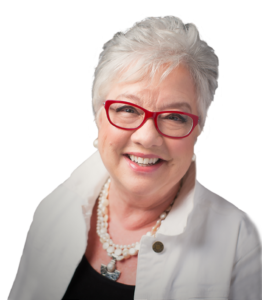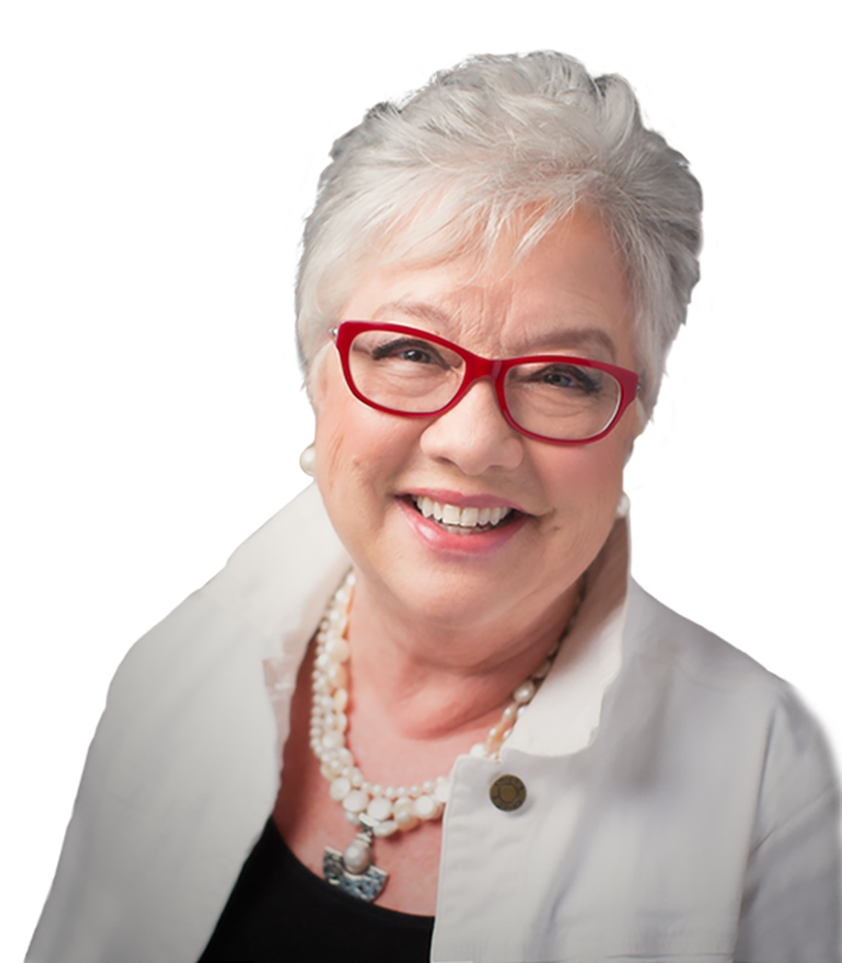 Speaking
Uplifting. Engaging. Inspiring.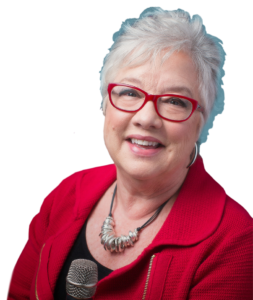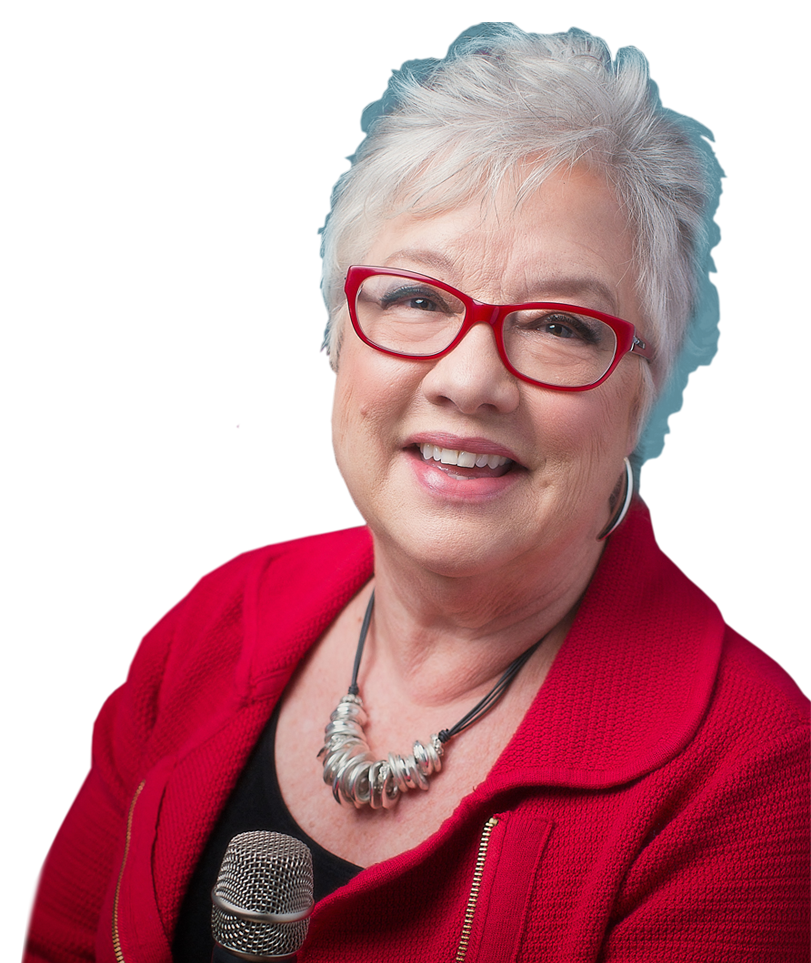 Linda's Book
Coach Yourself to Your Own Charmed Life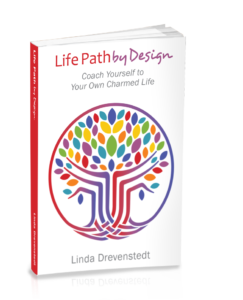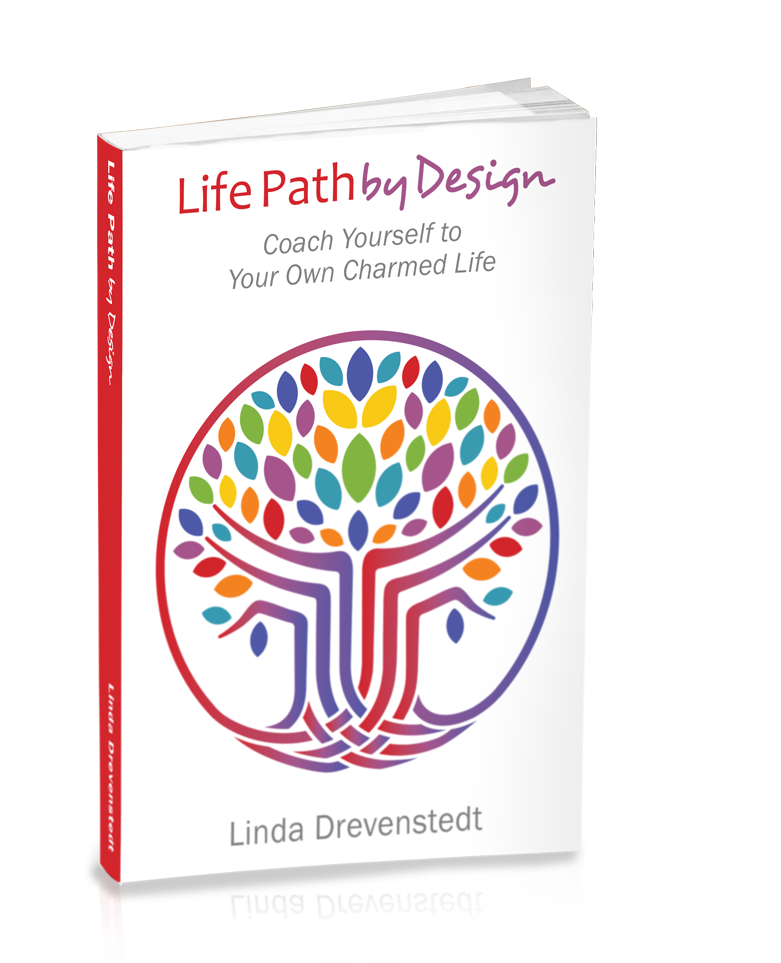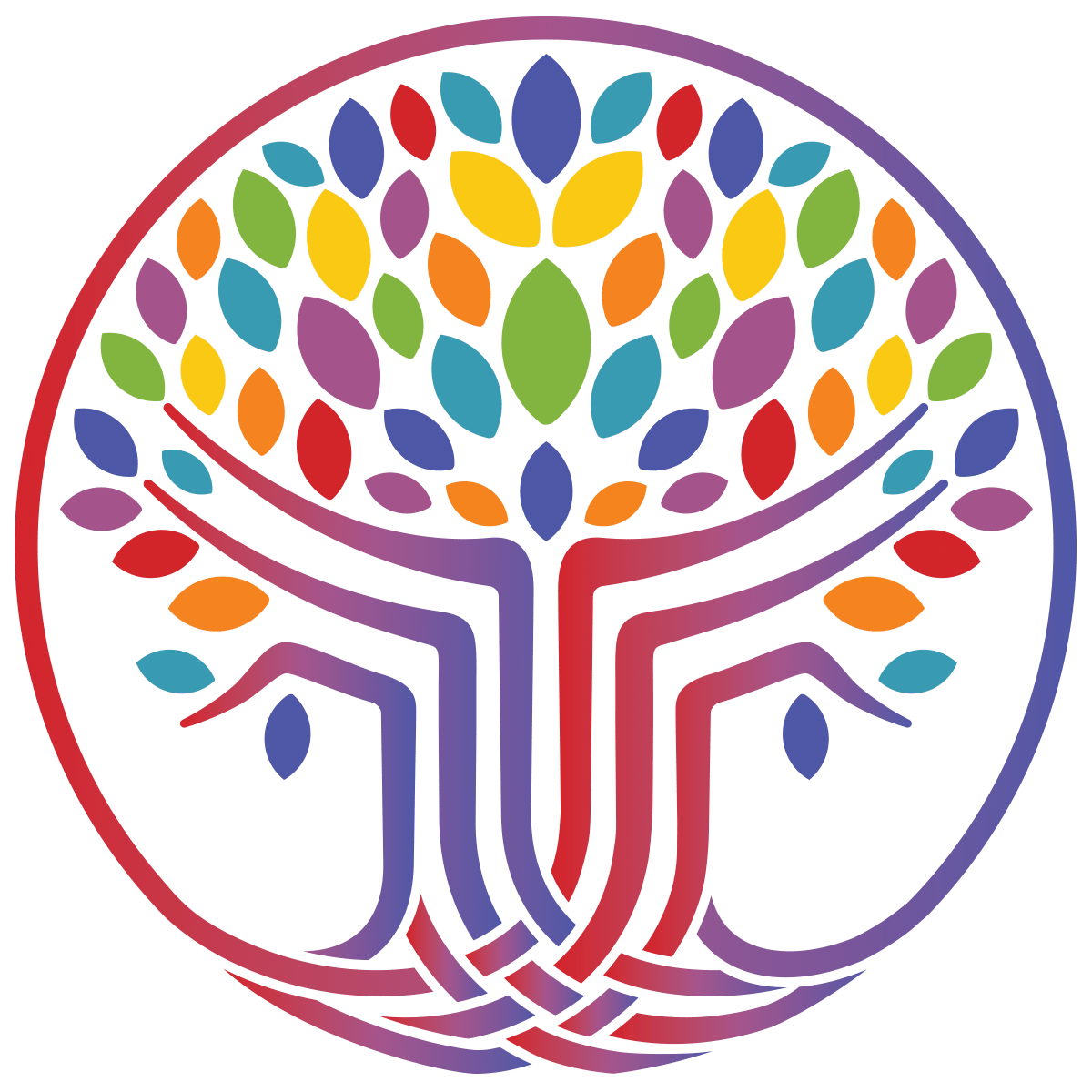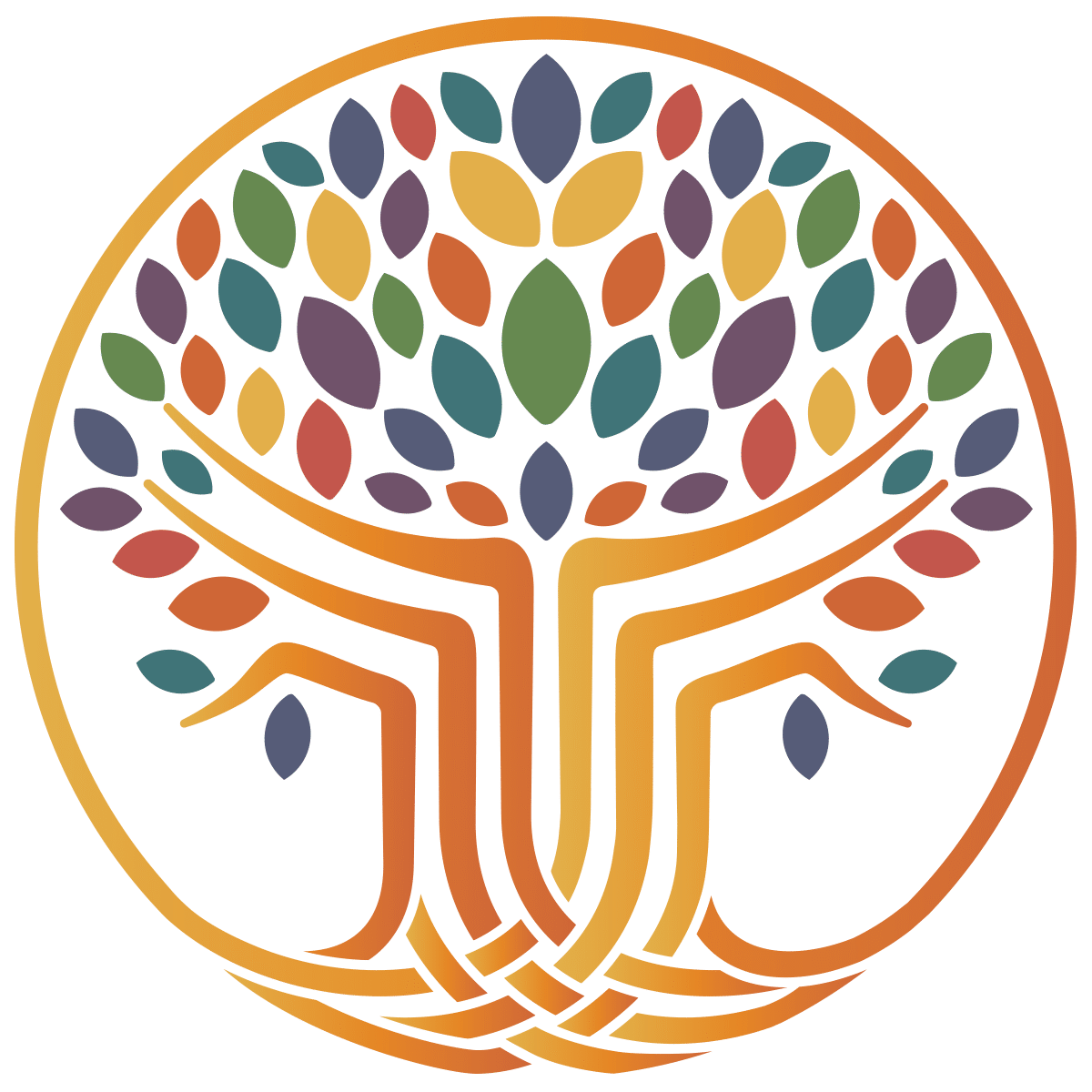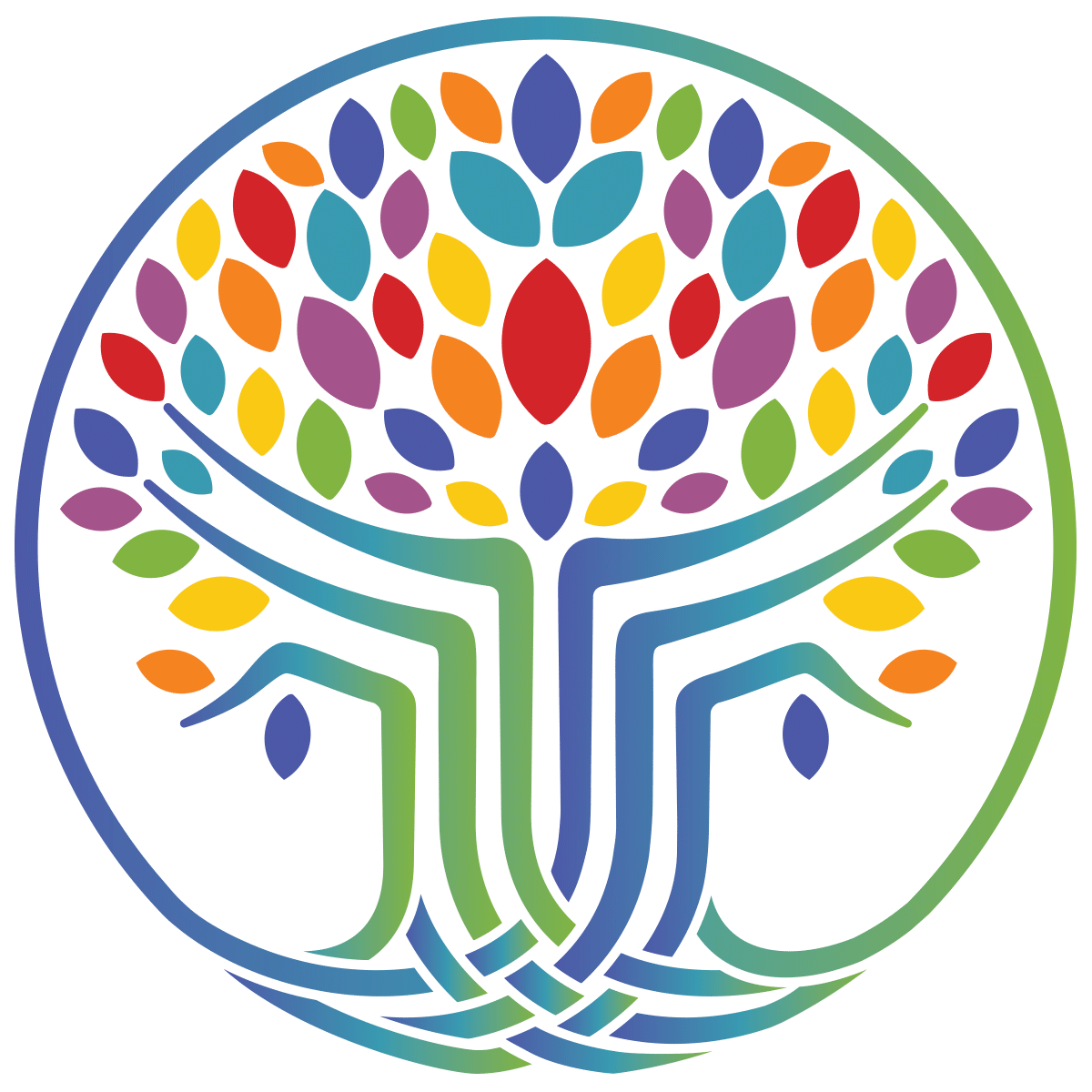 Leadership & Business Coaching
Congratulations. You're here!
I really mean that. Welcome to the first step in your path to leading a more purpose-driven, enriched, and dare I say, charmed life. The first step can be the hardest, so congratulations for finding your way here.
Let's get you living a delightful, charmed life
What is a charmed life? It's whatever you want it to be. It's putting your dreams, goals and aspirations into action. It's not saying, "someday." It's saying, "TODAY!"
Please take a moment to watch this video and if meeting me and hearing what I say resonates with you, I encourage you to learn more and get to know me better.
Pandemic Reflections and Future Visioning
The pandemic is easing on down as life returns to… to what? Same ole, same ole – NOT! The time in isolation gives us pause to reflect on what is essential to carry into or let go of for our future. The visioning process that I learned from Dr. Michael Bernard...
There are no upcoming events at this time
Are You Ready to Connect?
I invite you to reserve a complimentary leadership, business, personal growth or awesome retirement coaching session with me in the next 30 days so that we can start you down the path of your best charmed life!