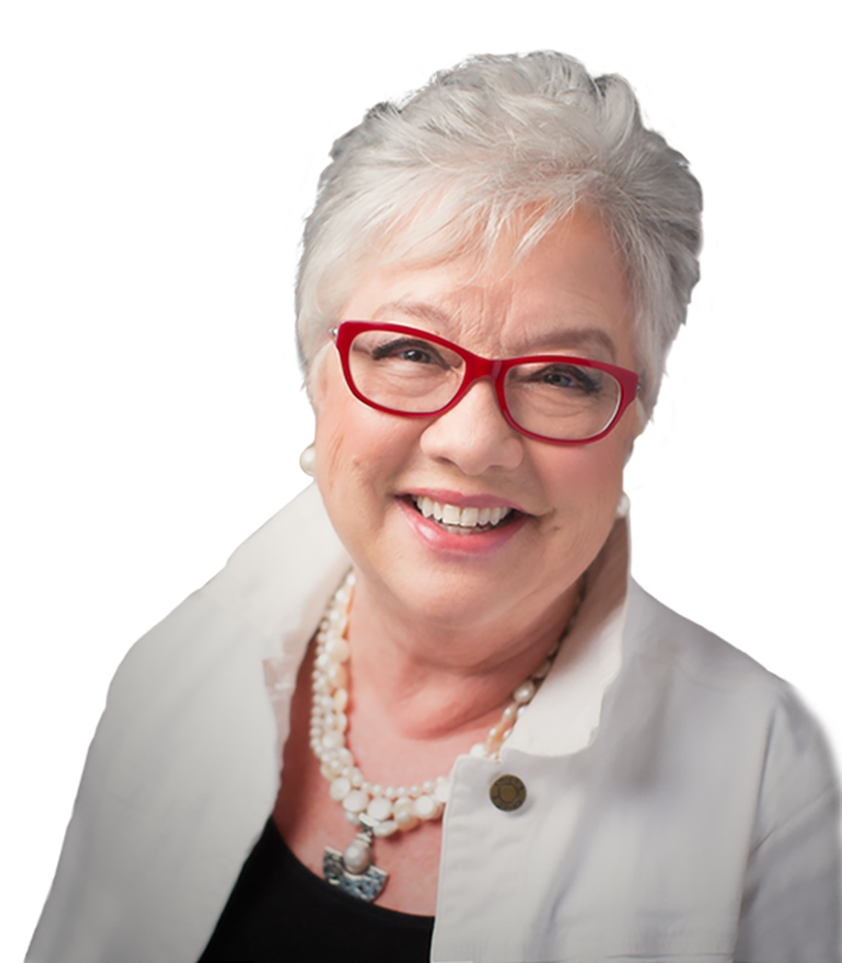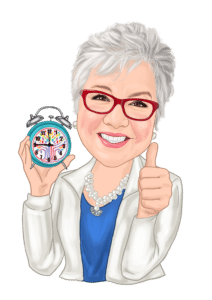 Coach Linda Says . . .
"That anguish you feel, whether indecision or even sadness, is trying to tell you something. All you need to do is listen, ask questions, and take action."
I'm sure you've heard it before…
"Don't be your own worst enemy."
"The only thing keeping you from happy, is you."
"Are you self-sabotaging your own success?"
While these can be cliché, they hold important meaning between the lines.
What's holding you back from leading a charmed life?
We all have dreams. We dream about career goals and better paying jobs. We dream about where we want to live and travel. We dream about our future – children, homes, cars. We dream about financial security and success in both work and life.
What's holding you back from turning those dreams into reality?
Lack of self-confidence, motivation or focus
Procrastination on setting goals
Relationships issues or concerns (work or personal)
Inability to solve inner conflict
My mission is simple: To guide and empower you to lead your own charmed life.
Your SOMEDAY is TODAY!
Only you know what kind of life you would like during your short time here on this planet. The biggest stumbling block for many is how to get there. And dare I say, how to get there, FAST!
The average life expectancy of an American woman is 82 years. For men it's 77. By the time we hit adulthood, we've already lived 23% of our lives. When I say it's time to live your charmed life now, I mean RIGHT NOW.
I will help you breakthrough that roadblocking, fuzzy conversation, "Someday I'm going to …" Let's get you from 'someday' to 'today' through a reflective coaching process that opens your mind and soul to the endless possibilities of life.
Does hiring a Life Coach feel foreign?
I understand. Stretching your mind and soul into a new foreign territory can be scary. But, there's only one way to put your dreams into reality and that's with thoughtful introspection followed closely by groundwork you lay for your own successful life path.
As your life coach, I help you identify the opportunities that are right in front of you but you simply cannot see. Together we will pinpoint life's road blocks that may be hindering your progress and forward momentum towards your life's purpose. Not sure what your life purpose is? I'll help you with that too.
Now is the time to live your life as you would like it to be. There's no time to waste. If you're 40-50 years old, then you've already lived 50-63% of your life.
Let's get started today!
As your life coach I am committed to:
This frees your mind to get what you deserve from life
Getting down to what is REALLY important to you.
Empowering you to accomplish the life YOU want, not someone else's version of you.
Asking you those questions that you don't, or won't, ask yourself
Identifying your greater life purpose
Helping you transform your passions and dreams into actions that lead you to your own charmed life
Are you ready to invest in yourself?
Let's get acquainted in a complimentary life coaching session.