Live your own charmed life!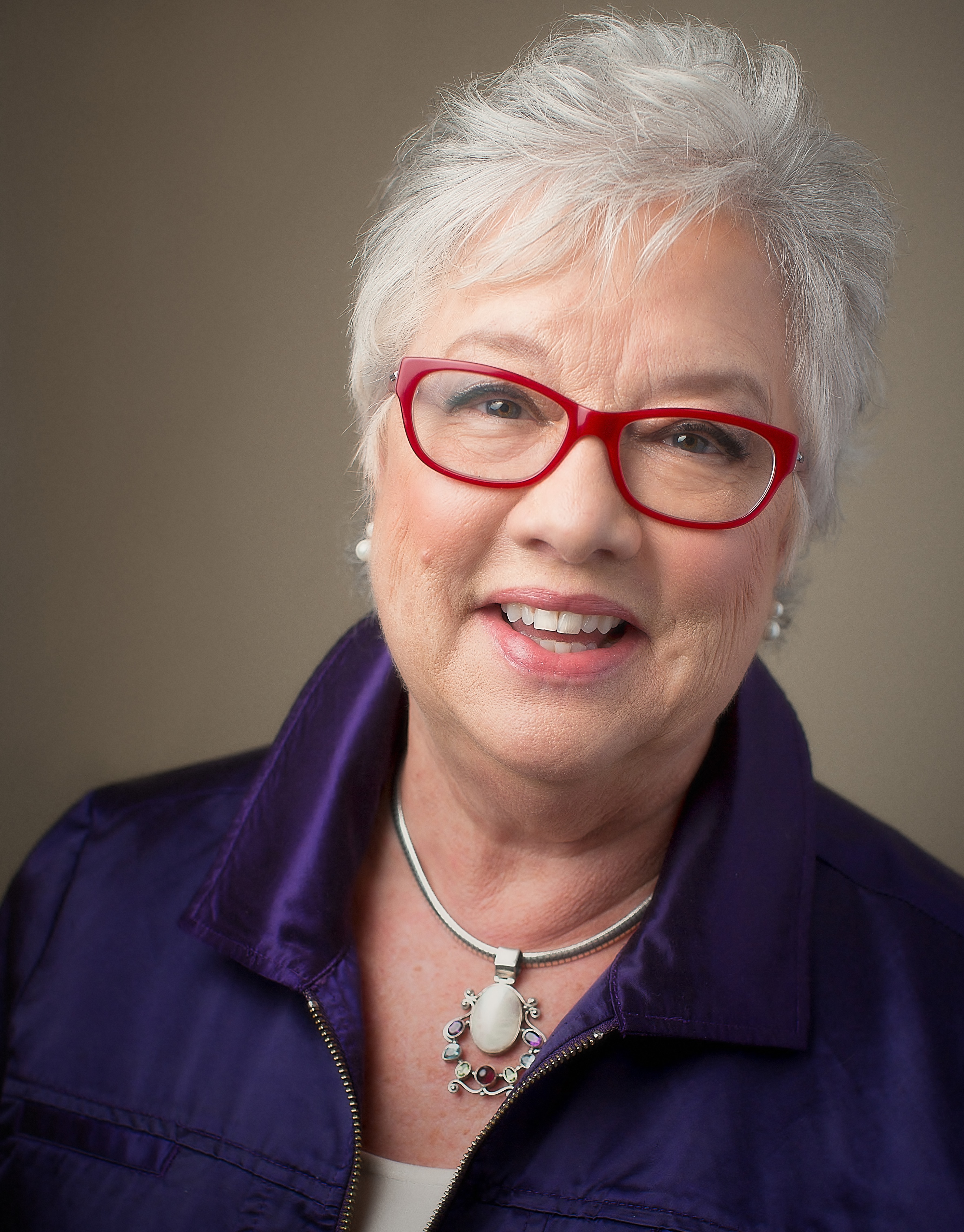 What is a charmed life? It's whatever you want it to be. It's putting your dreams, goals and aspirations into action. It's not saying, "someday." It's saying, "TODAY!"
Are you drawn to the idea of seeking a more fulfilling career, a change in your life path,  or starting and/or growing your small business? Not sure how to get there?
Maybe you're newly retired and the days of longing for all that free time are finally here – but it turns out, it's not so exciting after all. You may feel rudderless and without a true purpose.
Or maybe you feel that your personal dreams of a new home, international travels, or simply carving out more "me" time seem near impossible to achieve.
Mission
Some call me direct. To that I say, "I speak the truth, always with love."
I am passionate about helping people make a difference in their lives through a recipe of exploring their truths, nurturing their goals, and challenging clients to truly cultivate their greatest potential. Is it hard? Yes. Is the journey worth it? A thousand times YES.
Vision
As a lifelong learner, I have continually invested in my life path in order to help you with yours. For over 20 years, I've helped business owners, retirees, executives and leaders find their "Aha" moments as together we whittle away the barriers that keep them from leading a charmed life.
My Credo
Here's what I believe. Every person . . .
Is in charge of their own mind and is the master of their own destiny.
Is more powerful, creative and able than they believe themselves to be.
At any age, can free their own soul's yearning, vision, desire and purpose.
Is capable of transforming their life into the next best version.
Can have a healthy, loving relationship with a life partner or significant other.
Can put their own unique spin on the aging process.
Can heal their past, their relationships and live a full, peaceful and loving life.
Lifelong learning has earned me a few credentials
How could I possibly ask you to invest in your journey if I don't invest in mine? I value the personal and professional growth that comes from learning and to that end, I've earned a few credentials along the way:
Master's degree in Health Care Administration
Bachelor of Science degree in Business Management
Target Training International Certified trainer – Values, DISC and Emotional Intelligence
Talent Smart™ Emotional Intelligence Trainer
Everything DiSC®authorized partner
Master Life and Success Coach certified with International Board of Coaches and Practitioners (IBCP)
Master NLP* Practitioner (IBCP)
Master TIME Techniques™ Coach (IBCP)
Living Purpose Institute Coaching Graduate
*You might be thinking, "What is NLP?"
Neurolinguistic Programming is about learning how to use the language of the mind to produce behavior that ultimately achieves your desired outcomes. To put it simply, NLP is the practical application and study of excellence.
I also belong to a few enrichment membership organizations including being a 15-year professional member of the National Speakers Association, a member of the National Association of Women Business Owners Ventura County and a member of the Thousand Oaks Holistic Chamber of Commerce. And I'm proud to have been coached by master life coaches, Sylvia Sultenfuss, Bill Lamond and Patrick Harbula.
Oh, and I've written a few books and love speaking in front of audiences to motivate people into action.
Are You Ready to Connect?
I invite you to reserve a complimentary leadership, business, personal growth or awesome retirement coaching session with me in the next 30 days so that we can start you down the path of your best charmed life!