Leadership & Business Coaching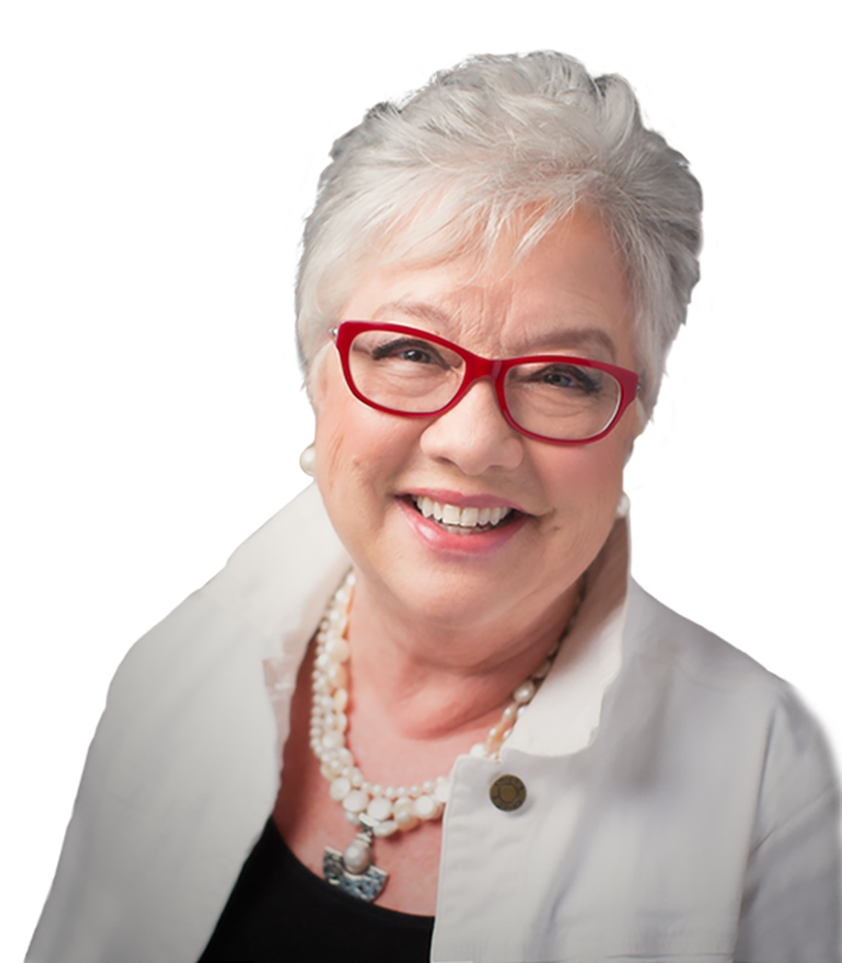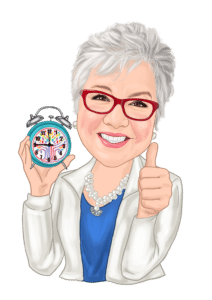 Coach Linda Says . . .
"If you want to invest in something with minimum risk, and a guaranteed big return, invest in yourself."
As a leader, whether in business or life, you're busy. You are responsible for growing your client base, deadlines, budget, and possibly even employees … Should I go on? Investing time in yourself may not be high on your to-do list, but remember, it nets you a guaranteed big return. Your leadership growth equates to shaking things up, managing differently, more effectively, and your customers or patients, colleagues and employees will notice.
Business owners, managers and leaders, like you, are more than happy to invest in their business, taking calculated risks and continually seeking a big return on investment. Why not invest in yourself? I say, challenge yourself to be your best you in both business and your personal life and watch your return on investment grow and flourish.
What's involved in Leadership Coaching?
Each leader faces barriers that keeps them from moving the business/practice or team forward toward its vision, mission and goals. As a leadership coach, I help identify those barriers, suggest actions and work through the process to enhance your skills and create leadership success.
Trust me when I say that your leadership growth will effect positive change in your business's performance, and as we know, with growth and change comes increased revenue and profit.
As your leadership coach I ask thoughtful questions to identify your current:
Limiting beliefs
Detrimental thoughts (that horrid self-talk that stops us from moving forward)
Ineffective habits
Barriers to success and fulfillment
How is small business coaching different?
Every person who starts a small business enters the vast land of entrepreneurship, often as a solopreneur.  It can be a strange, barren land wrought with pitfalls. Maybe you tell yourself, "I've got a great service, I really care about customers."  You're bound to be successful – or are you?
I'm not just a small business coach, I'm a 20+ year business owner. As a dental practice consultant with a thriving nationwide business, I realized that the business coaches who assisted me along the way were a huge part of my success. They helped me become a better leader AND learn to lead my own charmed life. Now, I have invested in the training and education to be a certified coach so that I can help you become the success in business and in life that you have always desired.  
Here's a tip: Small business success leaves clues. 
I mine success clues and test them in my own life and business. I then use those success clues to coach my business clients to help them hone their business leadership skills and successfully grow their business.
Are you ready to invest in yourself and grow your leadership and small business skills?
Let's get acquainted in a complementary confidential leadership or small business coaching session.