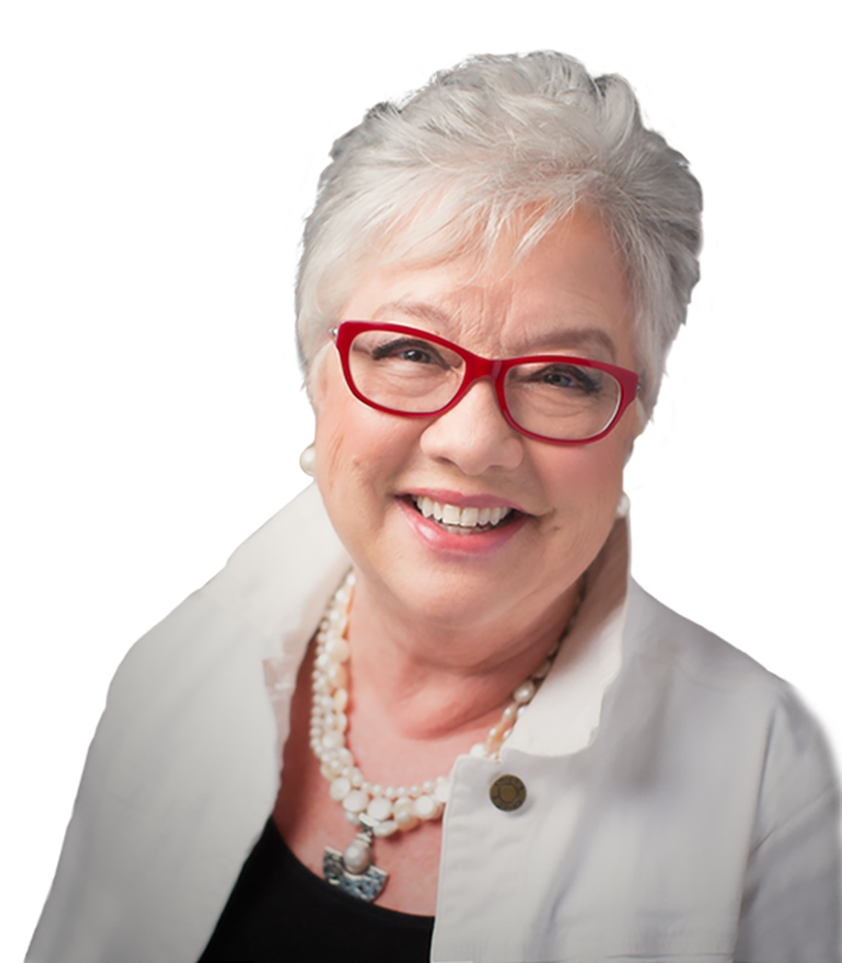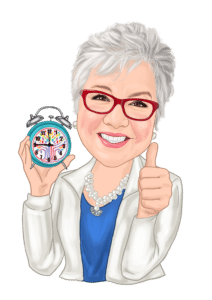 Coach Linda Says . . .

"Stop moving the deck chairs on the Titanic. I'll navigate you onto a whole new ship that's sailing with purpose into an awesome retirement"
The day is finally here. Retirement.
That word conjures up so many wonderful visuals – sleeping in, gardening, golf, endless vacations. At least, that's what we thought. Instead, too many retirees find themselves a bit rudderless with endless, passive time and nothing to do. One can only play so much golf or tennis and travel requires money.
As we close the chapter on our "worker bee" life, too many of us become lost and rudderless, losing our sense of place and identity. Free time is wonderful … in the beginning … and then we ask ourselves, "Is this all there is?" Don't get me wrong, spending time with our grandchildren is what we all dream about. But what about, "me" time? What are you doing in retirement that gives you a sense of purpose and meaning?
Our parents' retirement model no longer works
Maybe you aren't ready to just sign into adult "summer" camp as a retirement model. Playing golf, tennis and bridge can run its course. Most of us have many productive years left when retirement comes knocking. Our third chapter of life is just getting started and it's time to reimagine our retirement years and pack them full of vibrant exploration, purposeful activities, physical liveliness, new friendships, and so much more.
Let's make yours an Awesome Retirement!
As your retirement mentor, coaching leader and biggest fan, I'll help you reflect on your retirement dreams and encourage you to shake them up so that you live an awesome retired life. With my help, you can become a Savvy Retiree! In fact, I'll guide you to reimagine your retirement through an entirely new lens … or should I say, bifocals … but the cute, hip ones!
Life after selling a successful consulting company and closing a 25-year entrepreneurial career was not easy for me. I plunged into classes, retreats, reading, study and experimentation to re-imagine my retired self. The lessons I've learned, and applied to my life, have not only become wonderful talks to help folks transition into retirement, but also the basis for my coaching package, The 12-Step Path to Awesome Retirement.
Maybe your interest is in giving back to your community through volunteerism, or you realize you need the mental stimulation of going back to work … yes, I said it … going back to work, but on your terms. My purpose is to help you identify your best retired you. It's a reflective journey well worth the effort.
The 12 Step Path to Awesome Retirement puts you on your most fulfilling retired lifepath.
As your retirement coach, I will help you:
Disrupt cliché retirement and take charge of life after career
Identify meaningful activities you've never had time to pursue
Live your most vibrant and fulfilling retired life
Determine how best to leverage your time in retirement
Maximize your health and wellness
Take action on your life's purpose