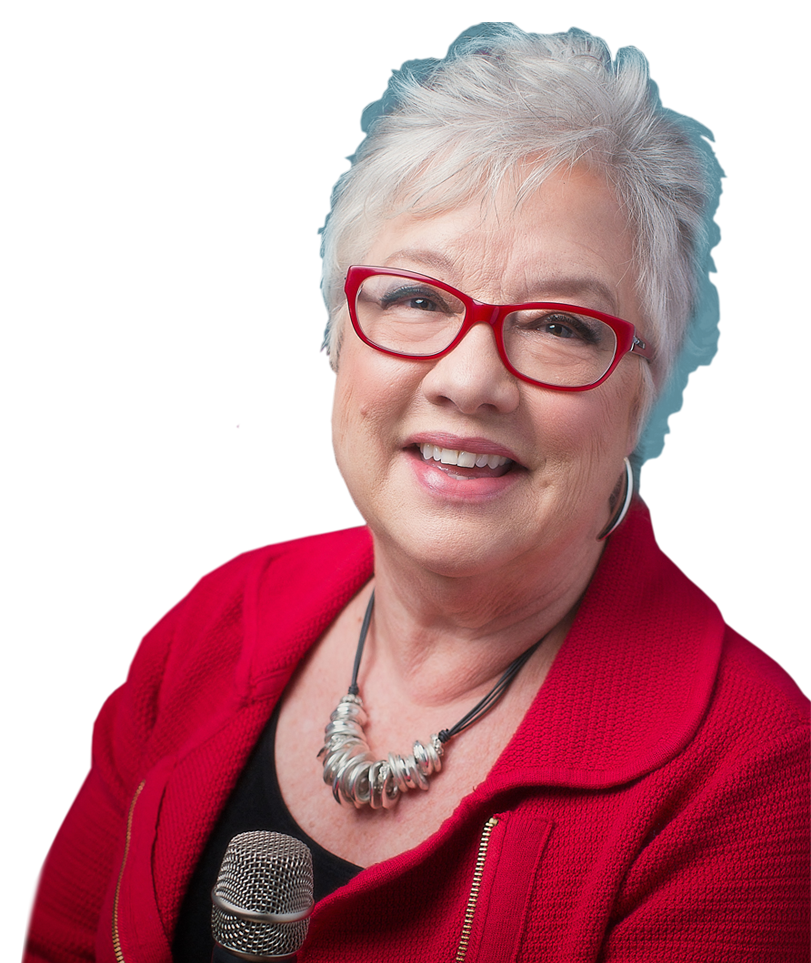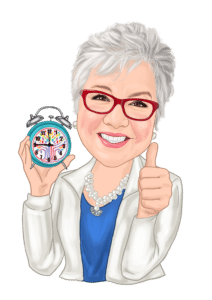 Coach Linda Says . . .

"Your life path can be a paved road, a nature trail, or cobblestone street. Heck it can be a fast-paced highway. What matters is that you have a path, a plan, to keep you focused and motivated."
Uplifting. Engaging. Inspiring.
Here  are a few  words used by audiences across the country to describe their experiences after hearing me speak. This makes me truly happy.
I  enjoy speaking to groups, large or small,  delivering meaningful topics in a way that empowers insight, self-reflection and ultimately change for my audiences. I'm often told that I'm direct. To that I say, "I speak the truth, always with love."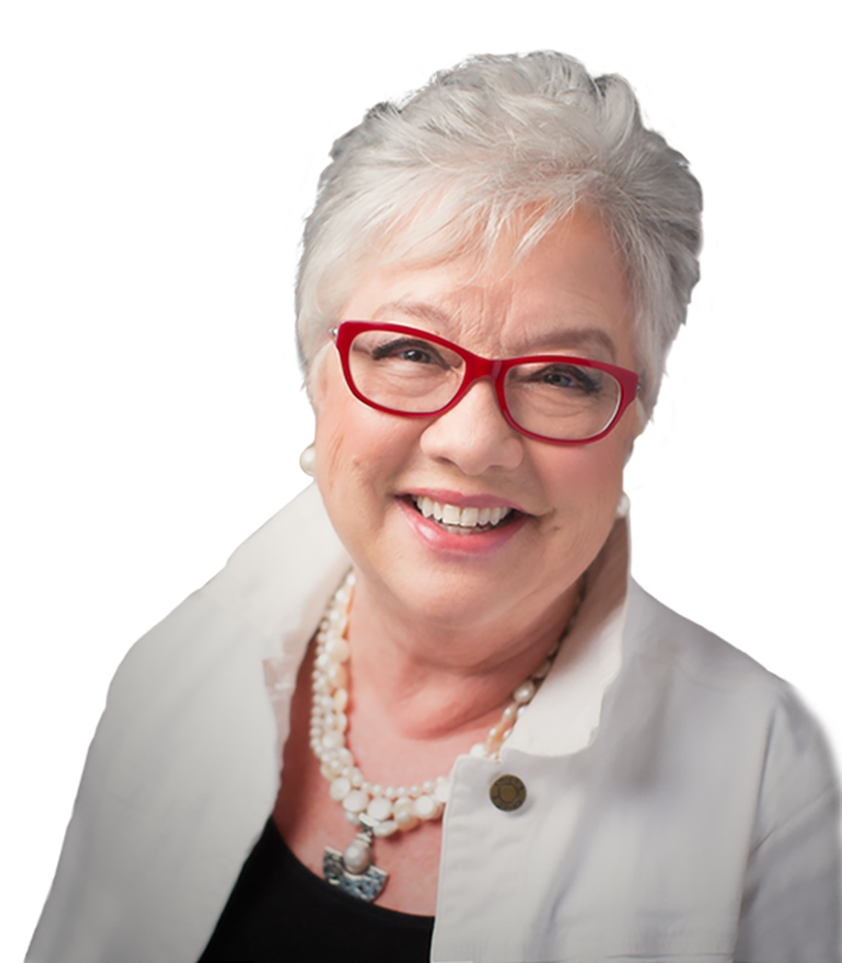 Life Success and Personal Fulfillment
The Art of the Question
Motivation is a key ingredient for life success and satisfaction. "The Art of the Question" delves into the keys that both motivate and cultivate the potential inside each person. This uplifting session will leave you with a new look at where you are and where you can go.
Awakening the Greatness Within
People often tap into only a portion of their hidden potential. Find out how to tap into your unexplored greatness with essential steps that unlock your greatest potential in life and career.
It's Not Your Parent's Retirement
Not ready to go to pasture quite yet? Learn how to disrupt the cliché retirement of golf and tennis and identify what truly makes you happy, joyful and fulfilled.
The Path to Awesome Retirement
Become a savvy retiree by reimagining your retirement. Learn to take steps to enjoy a truly awesome retirement
Handling Conflict with Finesse
Conflict creates stress and reduces productivity. Conflict can also create stress in our personal lives. You will leave this course with breakthrough strategies to handle conflict and reduce stress with finesse at work and at home.
Maximize Your Effectiveness™
Knowledge about relationships is the currency of the new economy. The bottom line performance of any business or career can be linked to developing emotional intelligence. This session gives you new insights and opportunities to increase your personal effectiveness.
Additional topics are available and may be customized for your event. Contact me and we'll talk about the perfect topic to reach and engage your audience.
Book me for your next speaking engagement.
I'd be honored to speak at your next meeting, conference, or event.